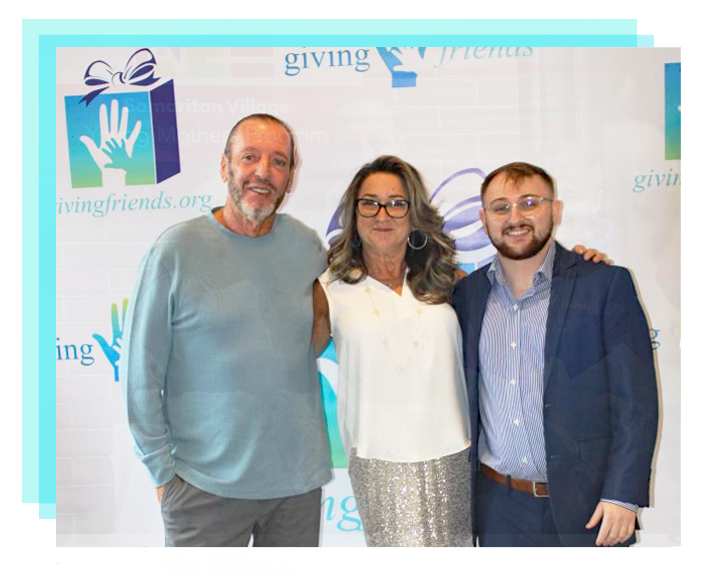 We support children living in social service residences (ages newborn to 18 years old) by delivering smiles during the holiday season and throughout the year. We hand deliver gifts and essentials to these families in need as they strive to create better lives for their families.
Giving Friends provides deliveries through grassroots fundraising and community partnerships, local drives, events and corporate sponsorships. We help families that live in poverty, shelters, and recovery-based treatment centers. We also provide necessities to local families in need  in hopes of building a positive foundation for their future.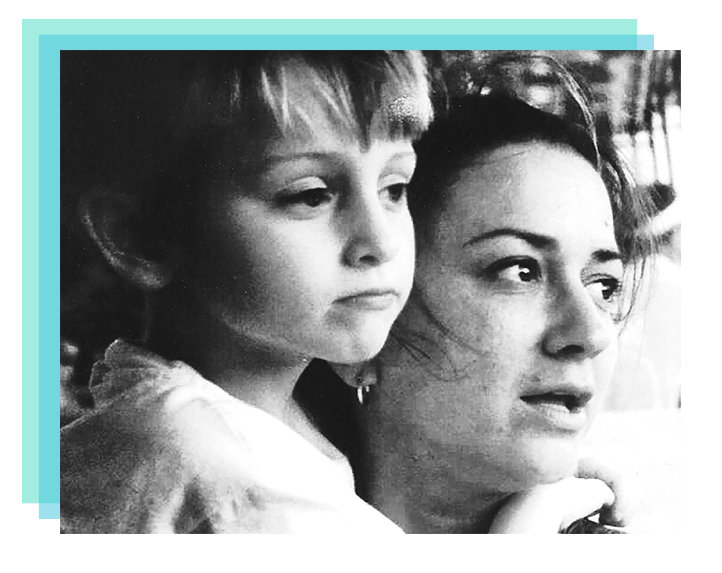 Over 24 years ago Lynne Corry was homeless and addicted to drugs and alcohol. She found help at a mother and child residential treatment program, where her recovery journey began. Lynne and her son Tyler lived there while she worked hard to build a life for her and her son.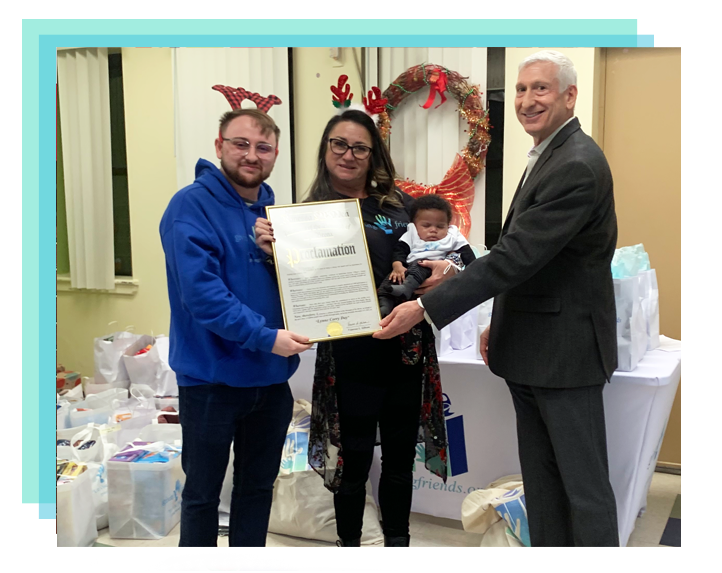 Young Mother's Program, Holiday 2022
The Giving Friends team of volunteers returned to the Samaritan Daytop Village Young Mother's Program for the 25th year, with holiday gifts for both mothers and children.
This year Giving Friends was recognized for 25 years of delivering smiles with a Proclamation establishing  "Lynne Corry Day."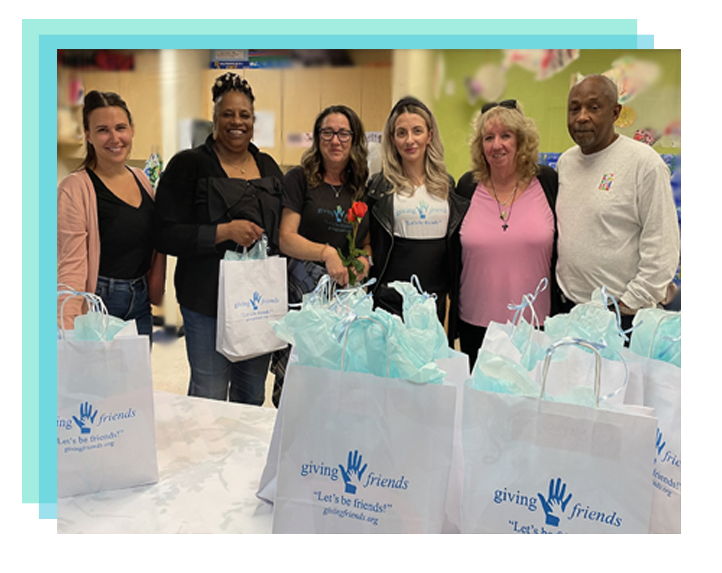 There are so many ways to become a Giving Friend. Look how far we've come already. We started in 1997 bringing Christmas gifts to 40 children. Now we are collecting gifts to distribute to over 10,000 families and individuals (2022)! 
Join our mailing list with updates on events, volunteer opportunities and how you and your group can host a community drive. 
We Bring Smiles to Those we Serve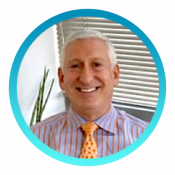 In 1997, while a new client at our Young Mothers Program, Lynne Corry launched her first Holiday Toy Drive. Every year since, she has brought joy to clients – and staff members – during the holidays. We at Samaritan Daytop Village are extremely grateful that Lynne and her incredible team of volunteers have turned that first drive into an annual holiday tradition. Lynne's success has been inspiring. In recent years, we asked for her support to collect toys for the children in our family shelters. She responded with an avalanche of gifts. Lynne has brought so much joy and happiness to hundreds of families in our programs.